Need Help? – PLEASE NOTE, FOR SPIRITUAL CARE OF PERSONS IN NEED ONLY!
For all other inquiries, use the Contact Us page.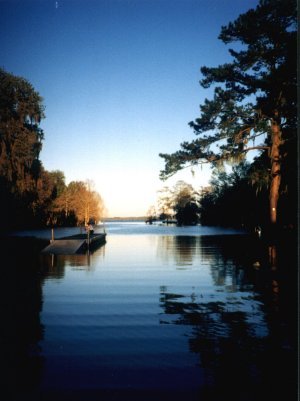 ACCC's Chaplain Connect Team is a free service that connects
Christian Individuals with various spiritual and/or emotional issues
with one of our qualified, board certified Chaplains. Our Chaplains
work one on one, and discreetly, to help each Christian discover
their innermost beliefs about themselves, and God, leading to greater
resilience, coping, and ultimate healing and strength. Confidentiality
is of the utmost importance to our Chaplain Connect Team so feel
free to be open and transparent about who you are and what needs
you have. You may connect with one of our Chaplains via email,
phone or video conferencing. To connect with a Chaplain, please
complete the form below. We look forward to serving you and your
families!
---
Additional resources
---
ACCC's Chaplain Connect Team is a free service and is fully supported by individual donations. If you would like to donate please click the donate tab below. No amount is too small. Click here to donate now!